WE PLACE VALUES ON VALUES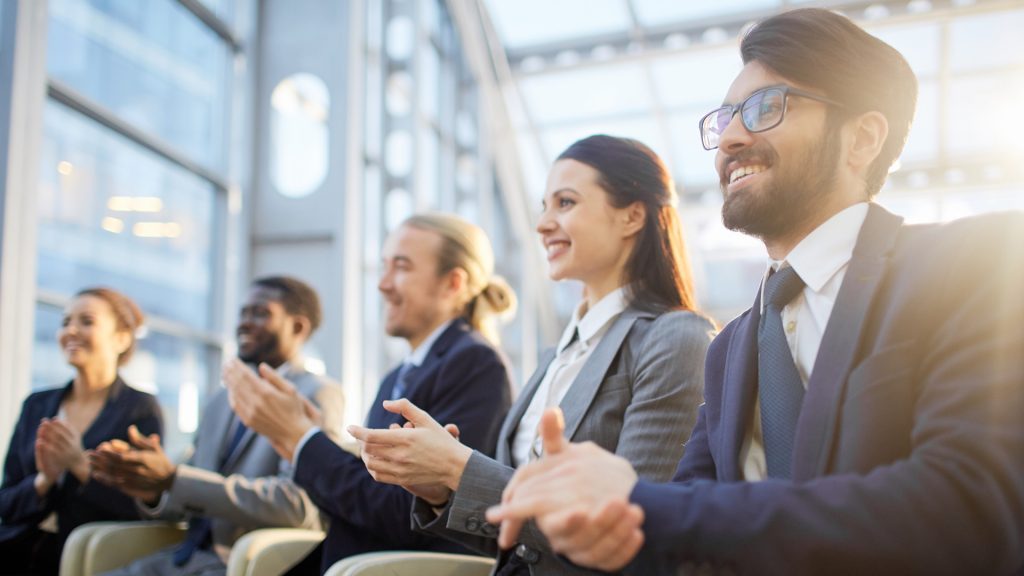 With support and encouragement from our value customers and its staff enable ELG Bank to enhance of its operation network all over the world. Since 2017, ELG Bank, has been granted a preliminary license by the government of Vanuatu to operate as a full private and investment bank. The new bank to be named ELG Bank Limited. is expected to establish additional branches throughout worldwide. The license has enabled ELG Bank to launch many new financial services including E-Banking, Credits, Deposits, Cash Management, Trade Finance, Funds Transfers, and much more to fulfil the needs of its existing and prospective customers. It has employed a world class banking technology, to bring transactions to live that gives customers a convenient access to any services and products of the bank.
PROFESSIONAL INVESTMENT EXPERTISE FOR PRIVATE AND INSTITUTIONAL INVESTORS
ELG is one of the largest Private Banking and Asset Management group in Vanuatu. As the head office of the Port Vila of Vanuatu, we have years of experience in the management of sizable sums of assets.
FIRM INVESTMENT EXPERTISE
Discipline, systematic diversification and the search for the world's leading investment managers all define our investment approach.
SOCIAL AND FINANCIAL RETURN
An increasing number of investors believe it is important for their investments to benefit the environment and wider society…
From accumulation and preservation through to the succession of your assets, we help you to meet your financial goals. In so doing, we focus on long-term thinking and action…
From conducting an in-depth analysis and choosing an appropriate strategy through to customized implementation, your relationship manager takes the time to understand your own financial goals and personal circumstances. He will consult with you to draw up an individual solution designed to achieve your financial goals and review it with you on a regular basis.

Our commitment to society
ELG's aim is to create long-term added value for business and society and to help improve the quality of life of disadvantaged people.